I do not have any new knitting to show right now, so I will share the dragon's hair that I got in the mail yesterday from
Lady Guenhwyvar
. When I picked it up from the post office I told the dude it was dragon's hair. He almost turned white. Then I explained that it is roving. I should of told him that this chick raises dragons like most people raise sheep and she sheers them in the spring. LOL That would have been funny.
Azorzah and Wings of Azorzah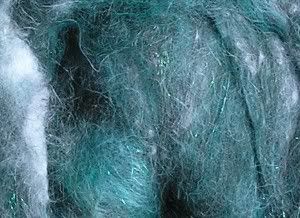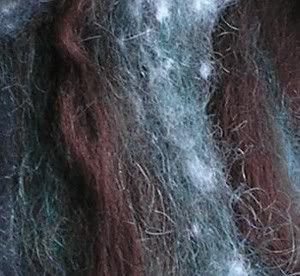 Midnight and Wings of Midnight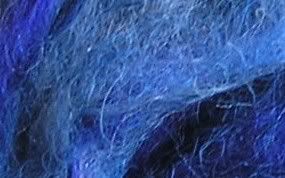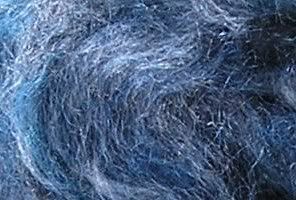 Sea Dragon and Wings of Sea Dragon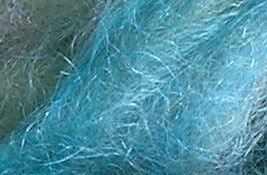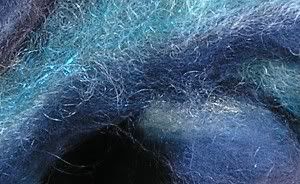 Forest Unicorn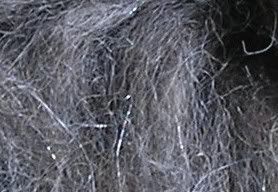 I am going to ply the dragon's hair with it's respected wing roving. That should ad some really nice depth to the yarn. I cannot wait.
Oh yeah, I am a fiber junkie. I spin, dye, knit, crochet, felt, and lust over soft fibery thing.